Results-Based Advertising Powered By First-Party Data

Reach Consumers
Targeted Consumer Engagement
Results-based Pricing Model
Data-driven Insights
Proprietary Creative Options
Learn more

Reach Businesses
Content Syndication
Sales-Ready Leads
Demand Generation
Account Based Marketing
Intent Data
Learn more

IGNITE Your Earning Potential
Harness unique multi-screen ad formats through a premium integrated private marketplace.
Learn more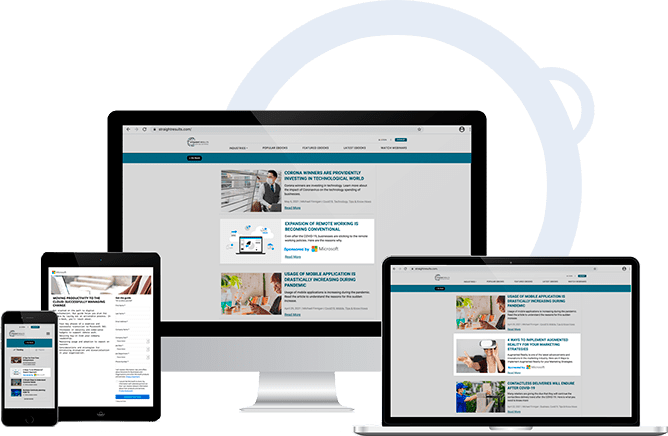 Audience Targeting
Develop niche audience segments and target specific communities through our data collection and implementation platform. First party, self-reported, and psychographic data is digested to target specific users with actionable messages. Allow us to implement customized data rich survey and market research initiatives in conjunction with existing media campaigns to uncover unique audience insights. Tap into Optimal Fusion's renowned complimentary Wrap-up Reports loaded with creative and quantitative insights.

Lead Generation
For marketers looking to reach prospective customers, many times impressions, clicks, and viewability metrics are not where their KPI's lie; their end goal is to sell a product or reach a consumer either through email or a call center. Through first party data, and content integration our platform gives direct response marketers the opportunity to reach targeted consumers before, during, and after purchases and other online activities. With flexible metrics, marketers can pay for actions rather than only impressions.

Brand Response
Some of our clients are focused on branding, and some of our clients are focused on direct response initiatives. But we don't really think these brands' objectives are all that different. Why can't you promote a brand while driving a specific conversion? You can, and we do. Our industry leading performance based platform allows advertisers to pay for actions while receiving all of the benefits of a traditional branding campaign.
Reach customers, not bots!

Brand Protection
Optimal Fusion's suite of fraud protection tools cultivates a brand-safe environment through which marketers can reach their desired audience and avoid bots, non-human activity, forced clicks, fraud, and unseen impressions.
In addition, Optimal Fusion and the Fuze360 Audience Platform are integrated with industry leading fraud protection services including DoubleVerify, Forensiq, Anura, and Experian.
Learn more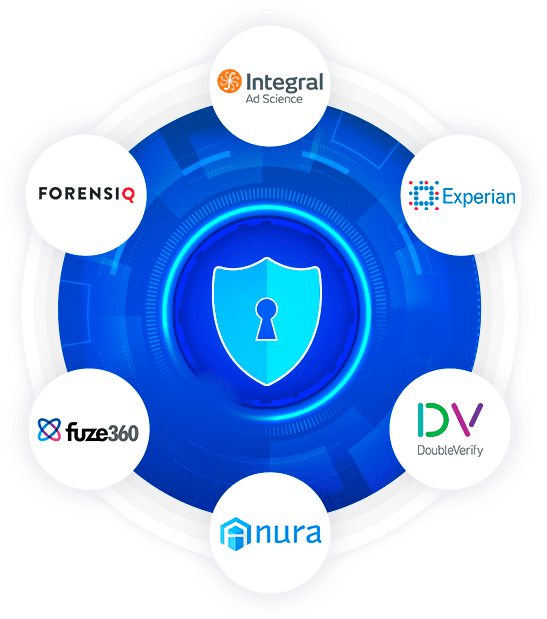 For Publishers
Fuze360 - Data Driven Audience Platform
Learn more about Fuze360, and how simple it is to integrate with your content. See how thousands of publishers are benefiting from Optimal Fusion's high quality content monetization products.
Learn more
Careers
Looking for a career at one of the fastest growing companies in the affiliate marketing industry? Check out some of our available positions and join our team of top notch professionals.
We are one of the fastest growing companies in our industry and have a very high employee retention rate. Here at Optimal Fusion our staff is happier than strawberry cheesecake. We offer competitive salaries, benefits and exciting job perks. A comfortable and casual work environment is also something we pride ourselves on.
SEE OPPORTUNITIES